Support our SRVS community by giving back and supporting our heroes.
$50,000 Donated Directly To Families of Fallen Military and Law Enforcement
5 years of helping you make a difference!
Step 1
Pick a shirt for YOU.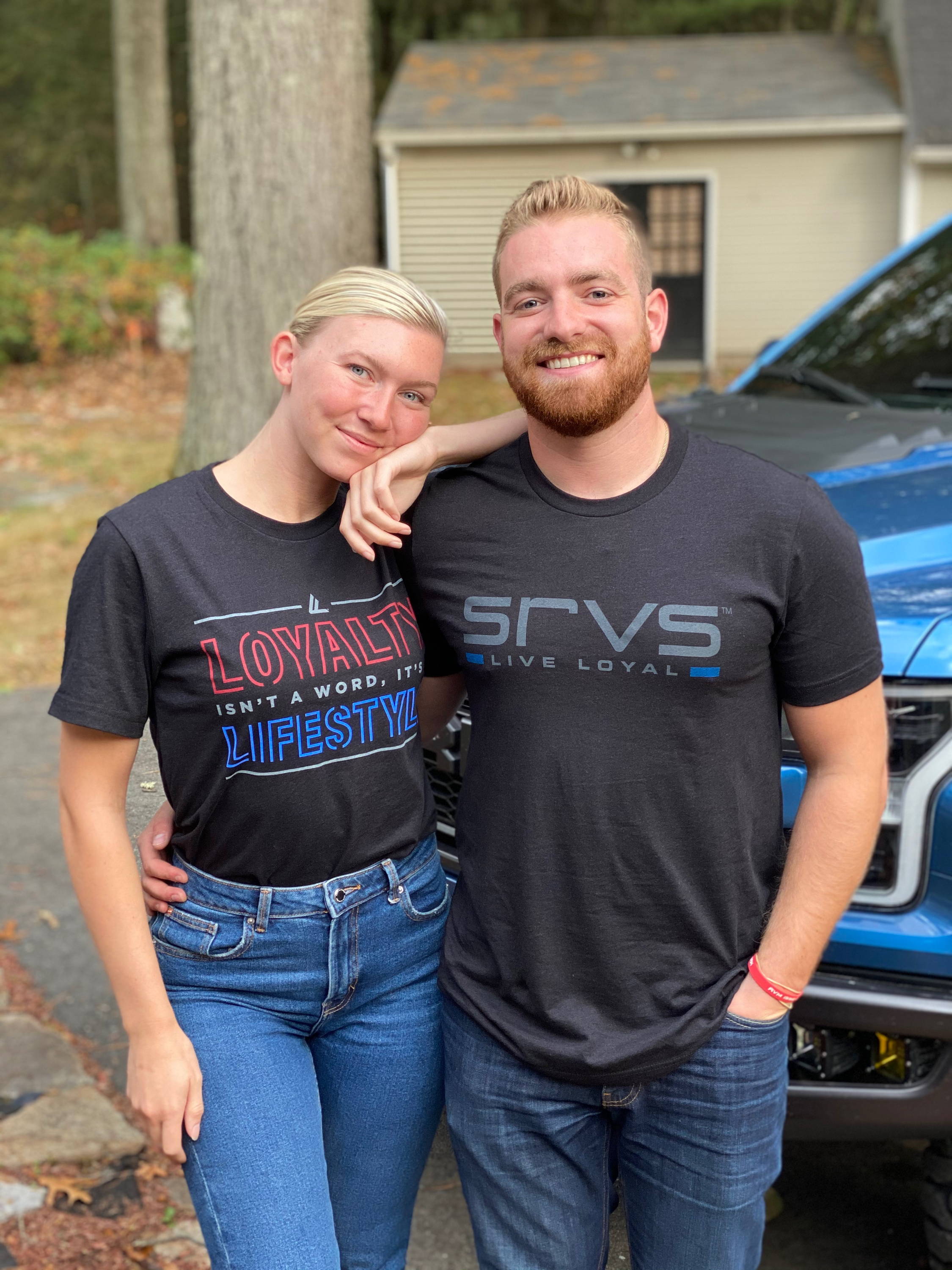 Step 2
Select the size for your FREE giveback shirt to be delivered to a veteran or first responder.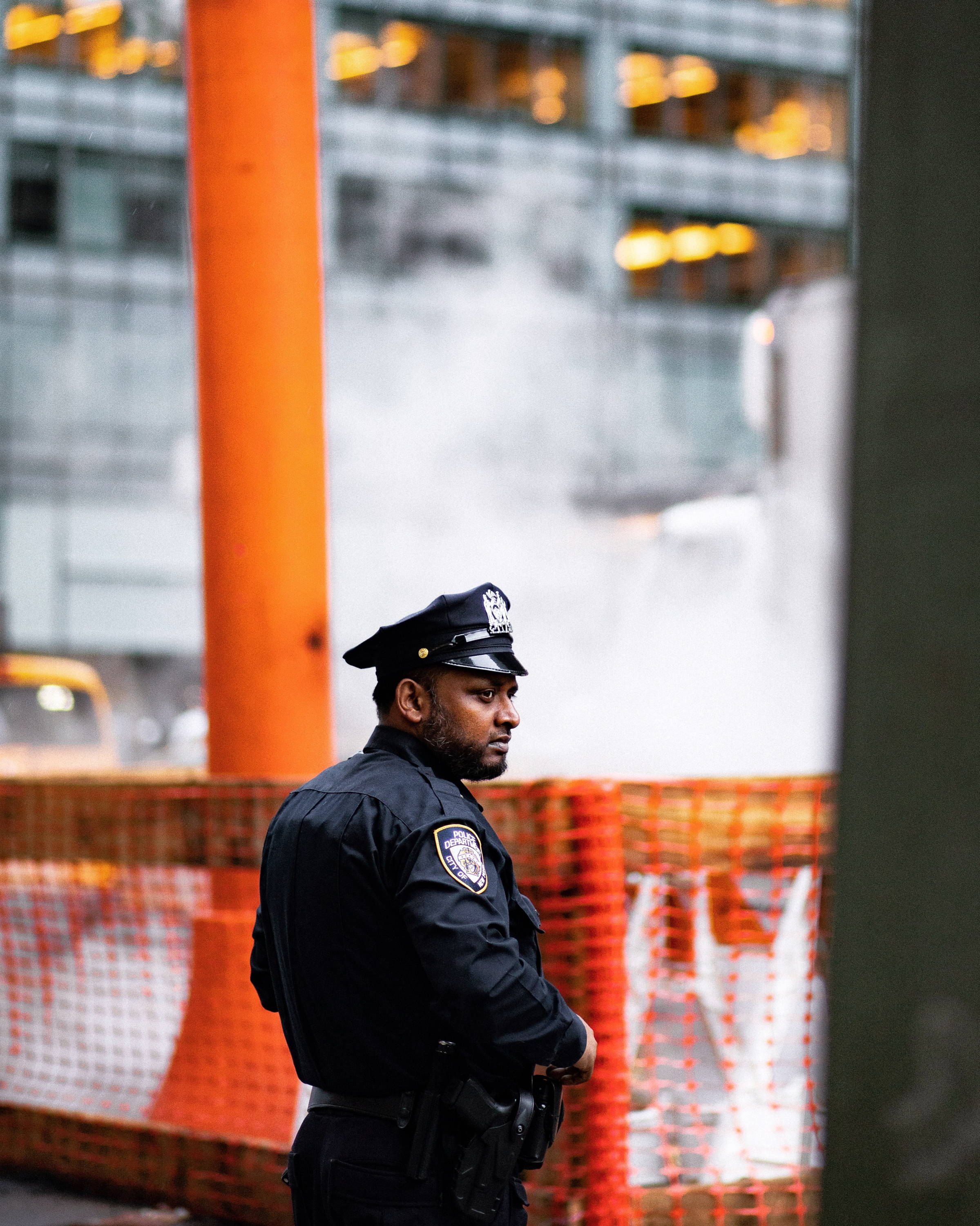 Step 3
When your package arrives (with your shirt and giveback shirt), put on your shirt and go deliver your giveback shirt to any active Military/Veteran, Law Enforcement, First Responder and let them know you appreciate them!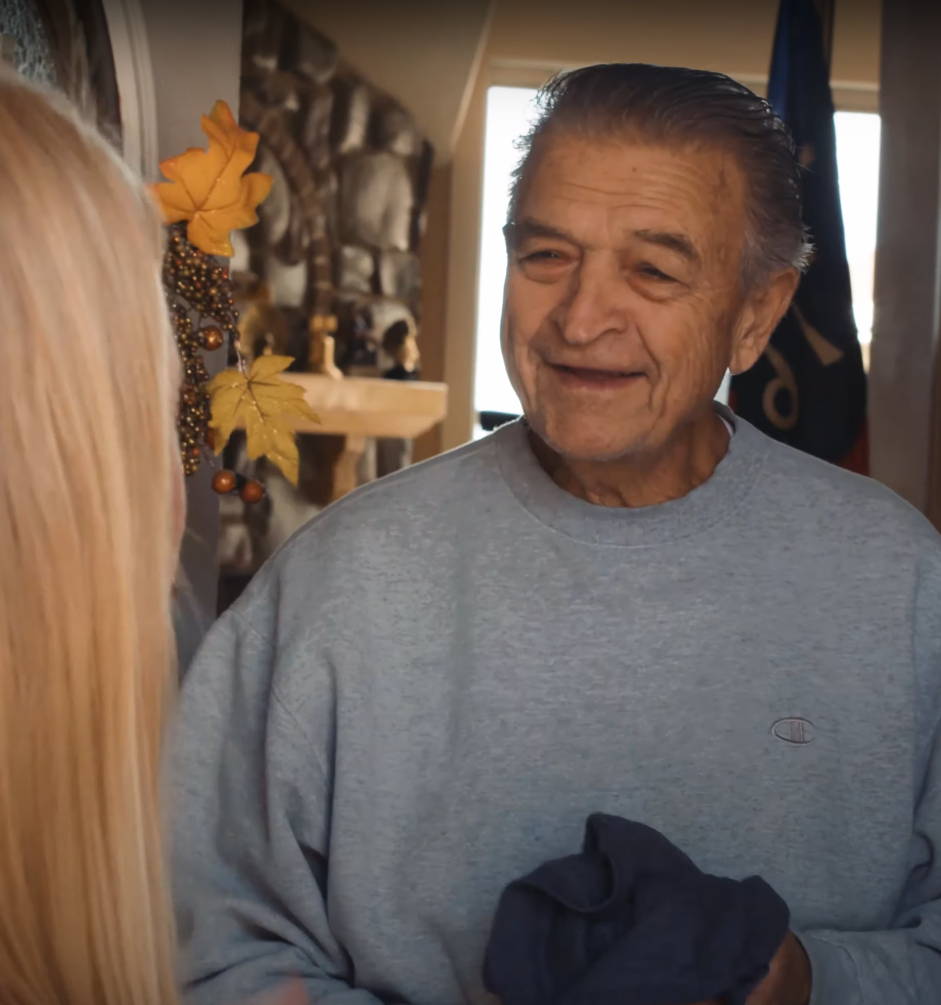 "My husband (veteran) was given a giveback shirt by a couple we met on an airplane. It meant so much to him and we've been big SRVS fans ever since. We love delivering these shirts ourselves now too."
"I loved giving these to firefighters who worked really hard to save our neighborhood from a wildfire. I could tell it meant a lot to them so thank you SRVS for making it easy for me to give back in a meaningful way!"
Enter your email and receive 10% off your first order as well as exclusive updates, announcements, etc